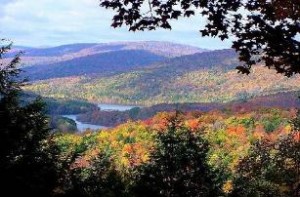 Come boogie with us at Drum Boogie in the beautiful Catskill Mountains of New York! Do you believe this line up? (and it's FREE!)

The great vibraphonist Joe Locke, the East Indian tabla ensemble Aanadhha with Dibyarka Chatterjee, and The Big Takeover reggae band with Jamaican lead singer NeeNee Rushie.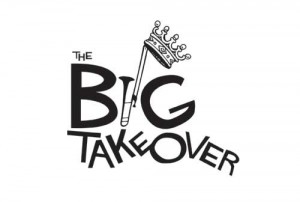 Jack DeJohnette will be performing, joined by bassist Matt Garrison and Gambian Kora player Foday Musa Suso. NEXUS will be joined by Prana, a vocal overtone singing ensemble, performing arrangements of the music of street musician Moondog. (We have just released a new CD of these pieces: write to billcahn@aol.com for information!)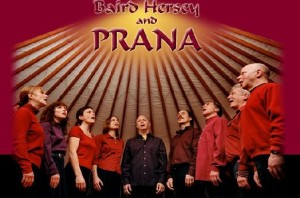 POOK and The Energy Dance Company are youth programs and the kids will blow you away with their exciting drumming and dance. The Great American Fife and Drum Band is a leading interpreter of innovative rudimental drumming and will by joined by the award-winning Nick Attanasio. Then there are the super-charged Taiko drummers and dancers of COBU led by Yako Miyamoto (one of the stars of Off-Broadway's Stomp);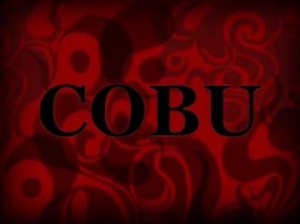 the wonderful Mandara, an African-influenced jazz group led by Valerie Naranjo, a member of the Saturday Night Live band and the Lion King orchestra on Broadway; NYU Steel playing Trinidad and Tobago steel pan players led by Josh Quillen of So Percussion; and the Gamelan Giri Mekar All-Stars accompanying dancers from Bali on traditional instruments.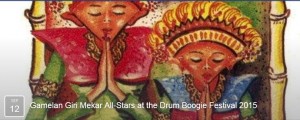 There will also be Art Stands to explore, and some seriously good food, from barbecue to vegan to quirky dessert (try a Vanilla Tie-Dye Cupcake!)Join us! (Did we mention it's FREE??!!) For more great photos and directions, CLICK HERE!