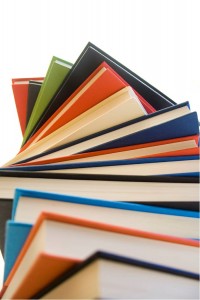 BOOGLE  (v.)  Google For Books!
I was just googling around, and Google Books popped up the Contemporary Music Review's issue on Contemporary Percussion – Performer's Perspectives
This is Part One of Volume 7 and is edited by our very own Bob Becker. Bob has contributed the editorial "The Paradoxes of  Percussion", Nexus member emeritus Robin Engelman wrote "Percussionists in the West – Coping with Change", Garry Kvistad has written "A Non Academic look at the Perils and Exhilarations of an American Percussion Group of the 1970s – the BlackEarth Experience", and Bill Cahn has contributed "Authority and Motivation in the Symphony Orchestra: A Symphony Musician's Point of View".  Steve Reich who just completed Mallet Quartet for NEXUS and Amadinda (Nexus premiered the piece in Toronto in April this year) also offers "Some Thoughts About Performance".
If you don't already have it on your bookshelf, you can have a good look at it including a selection of the content by clicking here.
The book can also be purchased at Routledge's.
You can also have a look at Bill Cahn's "Creative Music Making" through Google Books by clicking here.
Enjoy!