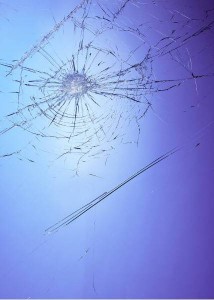 I've been browsing among CBC's Russell Hartenberger was the principal guest at the January 2009 Ellen Taaffe Zwilich's Trio For Cello, Violin and Piano. (You will recall that Ellen has also written a very fine piece for NEXUS entitled Rituals).
You also won't want to miss the John Wyre, co-founder of NEXUS.
You can also hear a 2008 Soundstreams concert featuring percussionists Beverley Johnston, Ryan Scott, Richard Moore, and Liam Teague, as well as The University of Toronto Percussion Ensemble playing pieces by Alice Ho, Bruce Mather, George Antheil, Beverley Johnston, Liam Teague, and Michael Colgrass. Liam Teague's steel pan work always amazes.
"Wired Percussion" is the title of a fourth concert you can hear featuring works by John Cage, Scott Wilson, Kaija Saaiaho and Rolf Wallin performed by the McGill Percussion Ensemble and Aiyun Huang.
Enjoy!